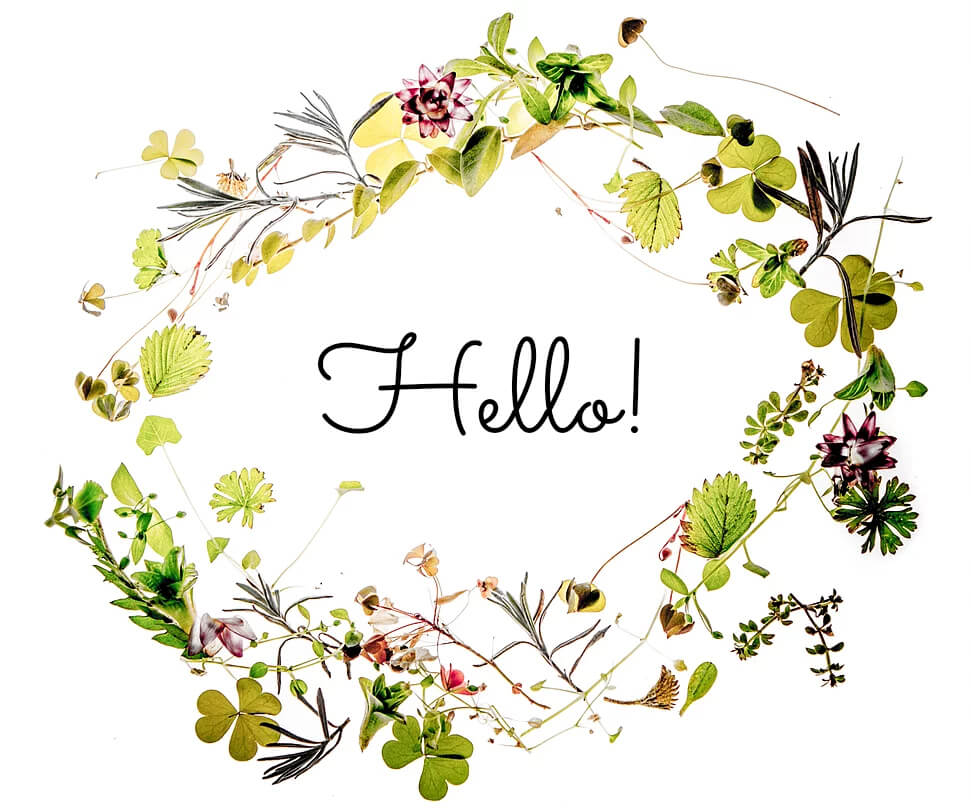 "Roll in the grass for Health!"
-Trawiaste Polish Natural Cosmetics
Natural Polish cosmetics from Trawiaste (Grassy) are 100% plant-based care cosmetics certified with "Natural Polish".
Care with Trawiaste is a ritual involving unique cosmetics created from fresh herbs, plants, resins, roots and tree buds. Conscious cosmetics that allow me to say with a pure heart that I take care of myself as much and as naturally as knowledge allows me to. The body is our temple that allows us to experience life. Caring for ourselves, we naturally let our beauty resonate. And yet beauty is Health!
Our natural, vegan cosmetics are a combination of the world of plants. Herbal bouquets selected in terms of action, essences of meadows and forests enclosed in glass. We bring your bodies into the nature. "We make you roll" in fresh and natural essences from all kinds of plants. Our cosmetics nourish, care for, protect against external factors and restore balance to the skin. They make it strong, resilient, healthy and beautiful. We focus on freshness and naturalness derived from plants. On truly natural cosmetics, on the activity and severity of the substance. All this determines the organic nature of our cosmetics. We care about closeness to the Nature, about the possibility of preserving its original state and enclosing its beneficial ingredients in glass. We make sure that every essence obtained is alive, raw and as active as possible. We love resins that protect, safeguard and heal the skin. You will find them in the composition in most of our cosmetics. We adore the buds that accumulate the most nutritients.
Using Trawiaste – Polish natural cosmetics – you focus on a close contact with the Nature, which can be compared to caresses in selected and tailored to the needs of the skin, essential, fresh plants. Care rituals with Trawiaste give the sensation of rolling in the grass, bathing in a lake, river, in living water full of macerated plants, walking in meadows and forests and smelling flowers. It's like dancing in the rain, walking barefoot on the dew, it's breath in the wind full of herbal, floral essences.
Love yourself and nurture your body with truly Polish natural cosmetics, with fresh and good composition.
Natural Polish cosmetics for demanding customers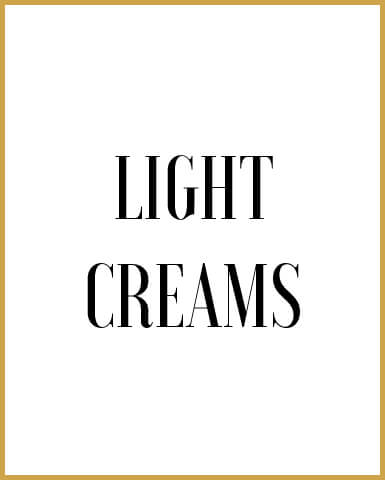 Natural day and night cream
Fresh cream made of Canarium and Polish Flowers
Natural face cream for day and night use. Vegan, fresh cosmetic ideal for skin that needs hydration, regeneration and strengthening. It is a plant-based cosmetic primarily rich in GLA acids and antioxidants. Therefore, it is able to penetrate into the deeper layers of the skin. The canarium resin contained in the cream stimulates the processes of skin regeneration and healing. In addition, it strengthens its resistance to external pollution. It helps to improve skin texture. It reduces and accelerates the healing of red spots. It stimulates collagen production and helps delay in skin destruction. The herbal cosmetic is ideal for mineral makeup.
Vegan day and night cream
Natural Fruity face cream
Odżywcza receptura kremu chroni skórę przed wysuszaniem i zapobiega utracie wody. Roślinny kosmetyk nadający skórze pięknego, zdrowego słonecznego blasku. Przede wszystkim widocznie poprawia kondycję skóry, jej jędrność, gęstość i zdolność do regeneracji. Surowy kosmetyk, który naturalnie napina, idealnie nawilża, mocno witaminizuje i odżywia. Naturalne składniki kremu czynią skórę sprężystą i jędrną o kolorycie zdrowej brzoskwini. Także owocowy skład kremu przyczynia się do opóźnienia procesów starzenia skóry. Idealny, roślinny kosmetyk do twarzy na mróz, słońce i wiatr.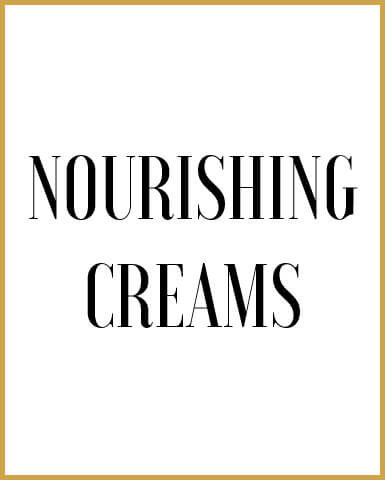 Dobierz idealny naturalny krem
Subscribe to our "grassy" newsletter and keep updated with Polish natural cosmetics!
INSTAGRAM
@TRAWIASTE
100% Polish natural cosmetics. Fresh cosmetics made of herbs, resins, juices and pollen. Essences of meadows and forests enclosed in glass. Herbal cosmetics with a plant-based composition.