Orders are sent via DPD courier.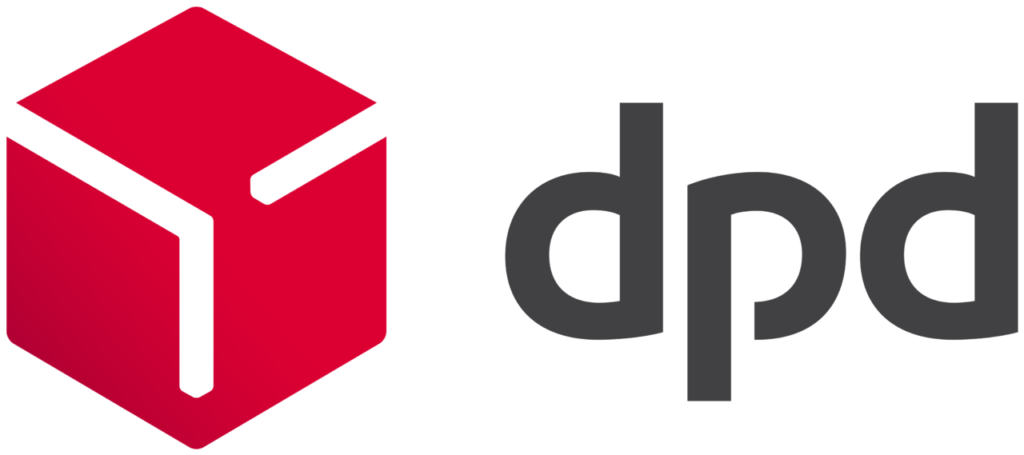 The products are sensitive to temperatures, we avoid storing them in warehouses.
Our products are made freshly – lead time approx. 7 days.
Orders are dispatched every Thursday.
Shipping cost by DPD courier in Poland:
Prepayment 15 zł.
Payment on delivery 18 zł.
Free delivery for orders over PLN 300.
Delivery time is between 1-2 business days.
Shipping cost abroad after prepayment:
Country
Weight up to 3 kg
Weight up to 10 kg
Weight up to 20 kg
Austria,
Belgium,
Czech Republic,
Denmark,
Estonia,
The Netherlands,
Lithuania,
Luxembourg,
Latvia,
Germany,
Slovakia,
Ukraine,
Hungary
65 zł
117 zł
132 zł
Bulgaria
Finland
France
liechtenstein
Romania
Slovenia
Switzerland
Sweden
Italy
102 zł
125 zł
145 zł
Bosnia and Herzegovina
Croatia
Greece
Spain
Ireland
Norway
Portugal
Serbia
140 zł
175 zł
196 zł